Who is
Chef Massimo Capra?
Born in Soresina, Italy, a town in the picturesque Lombardy region, Massimo Capra grew up on a dairy farm and honed his culinary skills in the kitchens of some of the finest hotels and restaurants in Italy. He brought his talents to Canada in the early 1980s and went on to become one of Toronto's most acclaimed chefs, opening a number of authentic Italian restaurants in the city and beyond.
Massimo Capra is now one of Canada's most prominent and celebrated chefs, and is also an acclaimed author and television personality. He now brings his colourful and artistic culinary vision to Massimo's Italian Fallsview Restaurant, offering guests innovative Italian cuisine in direct view of one of the world's most beautiful natural wonders.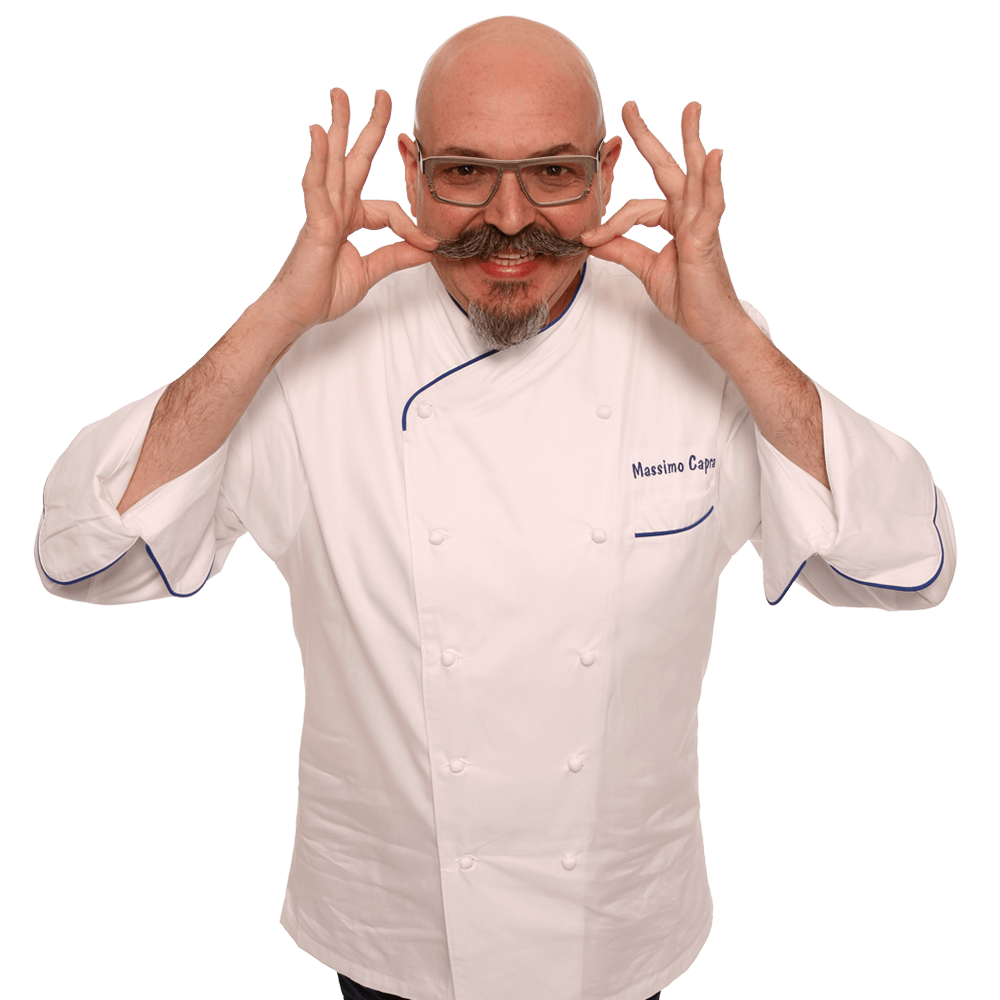 Dinner
---
For The Table
---
Appetizers
---
Pasta
---
Main Course
Dinner
Reservations
Monday thru Sunday: 6:00pm – 10:00pm
Complimentary valet parking offered 7 days a week.
Reserve your table at Massimo's Italian Fallsview Restaurant
Located at the Sheraton on the Falls – Fallsview Dining Level
 1-866-374-4408  •  905-374-4445 ext. 4650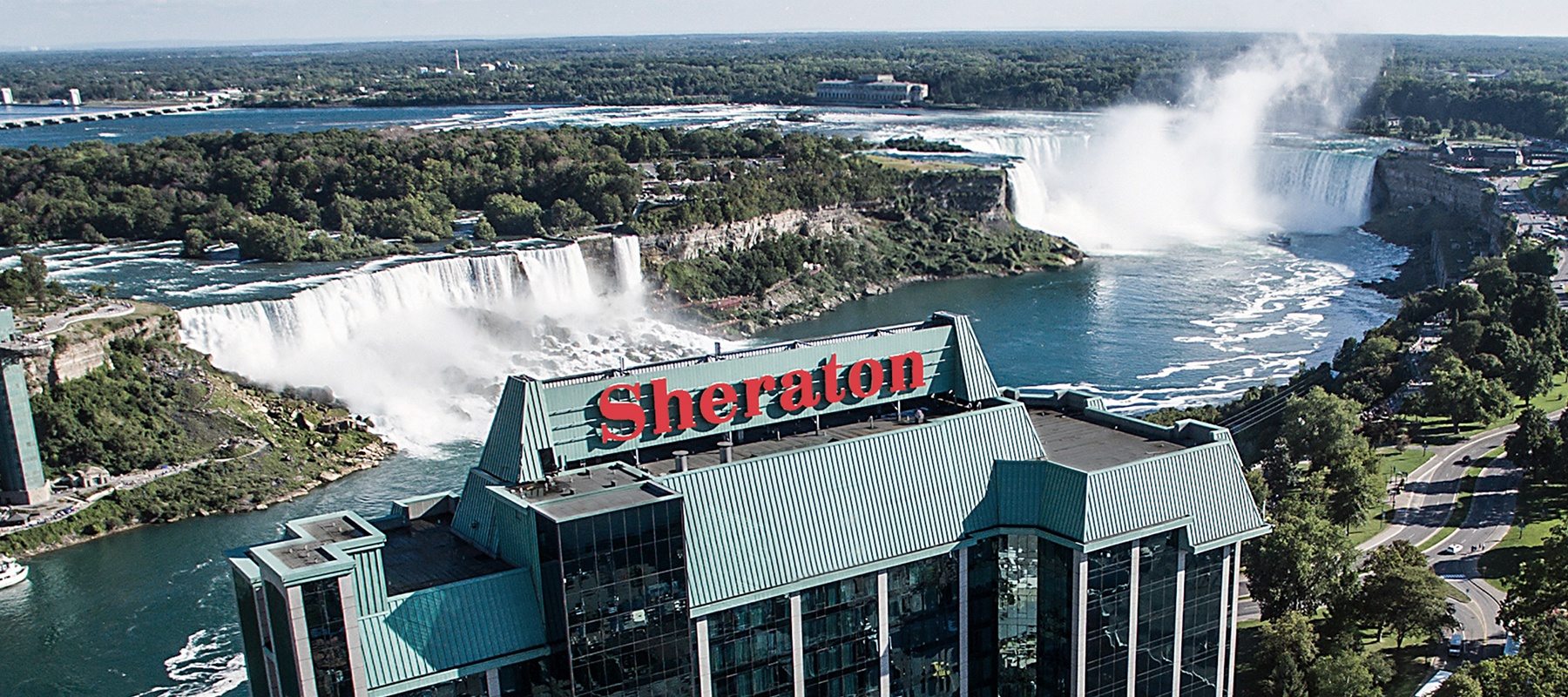 The
Team
The team at Massimo's Italian Fallsview Restaurant consists of some of the most talented culinary artisans in the Niagara Region working to provide exceptional fine-dining experiences overlooking Niagara Falls.
It's with culinary innovation and a passion for food that Executive Chef Jay Jackson leads the culinary team at Massimo's Italian Fallsview Restaurant. For almost 20 years, Jay honed his skills in some of the region's finest kitchens, joining the 4-Diamond Windows by Jamie Kennedy team as Executive Sous Chef in 2012 and moving into the role of Executive Chef in 2015. Chef Jay Jackson has been instrumental in developing Massimo's innovative and authentic Italian menu, which reflects his culinary identity and utilizes only the finest seasonal ingredients from around the Niagara Region.
As Restaurant Manager of Massimo's Italian Fallsview Restaurant, Sarah Middleton is committed to providing exceptional service and unforgettable Fallsview dining experiences to each and every visitor. With more than 20 years of hospitality experience, including managing the 4-Diamond Windows by Jamie Kennedy restaurant, Sarah uses her extensive knowledge and passion for the Niagara Region to connect local and international visitors with extraordinary cuisine.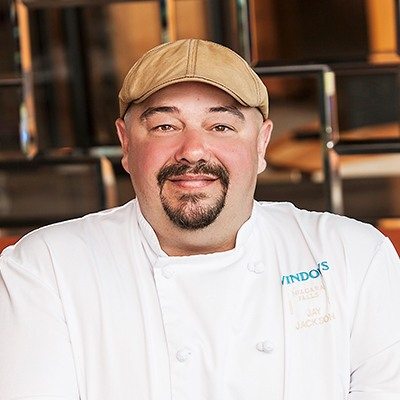 Chef de Cuisine
Jay Jackson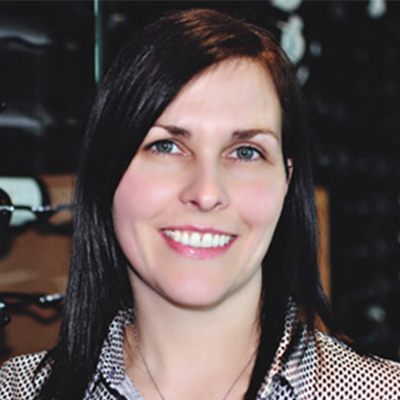 Dining Room Manager
Sarah Middleton